Khas socks & knitwear is a part of Khas group of industries with offices located in Pakistan, Canada & Bangladesh
INTRODUCTION & CAPACITY OF SOCKS UNIT
Excelling in textile spinning, Khas group launched Khas Socks & knitwear which has a combination of latest technology and a team full of experience that makes us a unique and versatile socks manufacturing unit in Pakistan
We have the latest Lonati GK544 & G54J machines in 168, 144, 120 & 108 needles single cylinder, along with seamless linking and Conti Complett machines. Our state of the art finishing department is equipped with latest Technophea 20P2 & Ghipli for normal and steam press to provide high end finishing.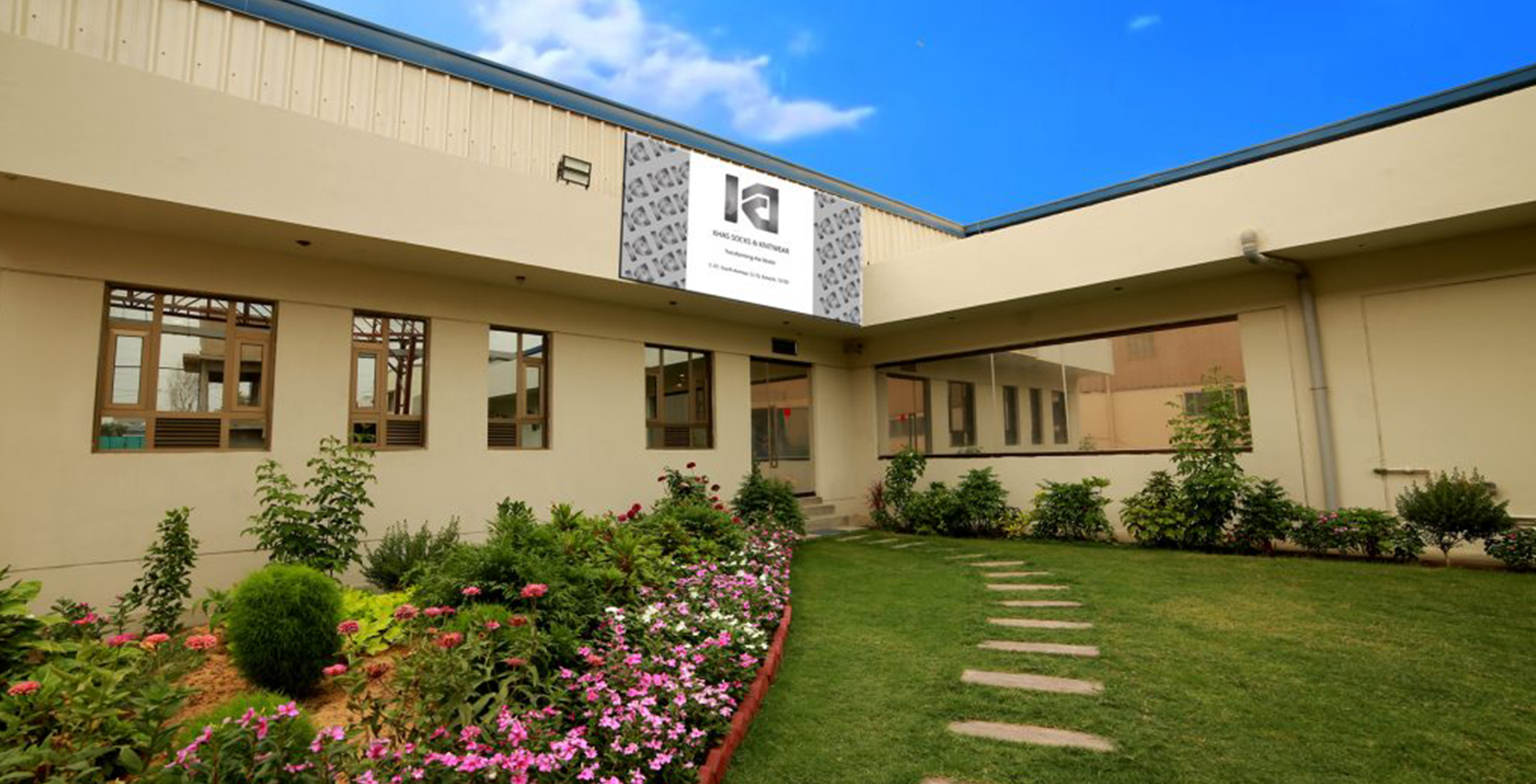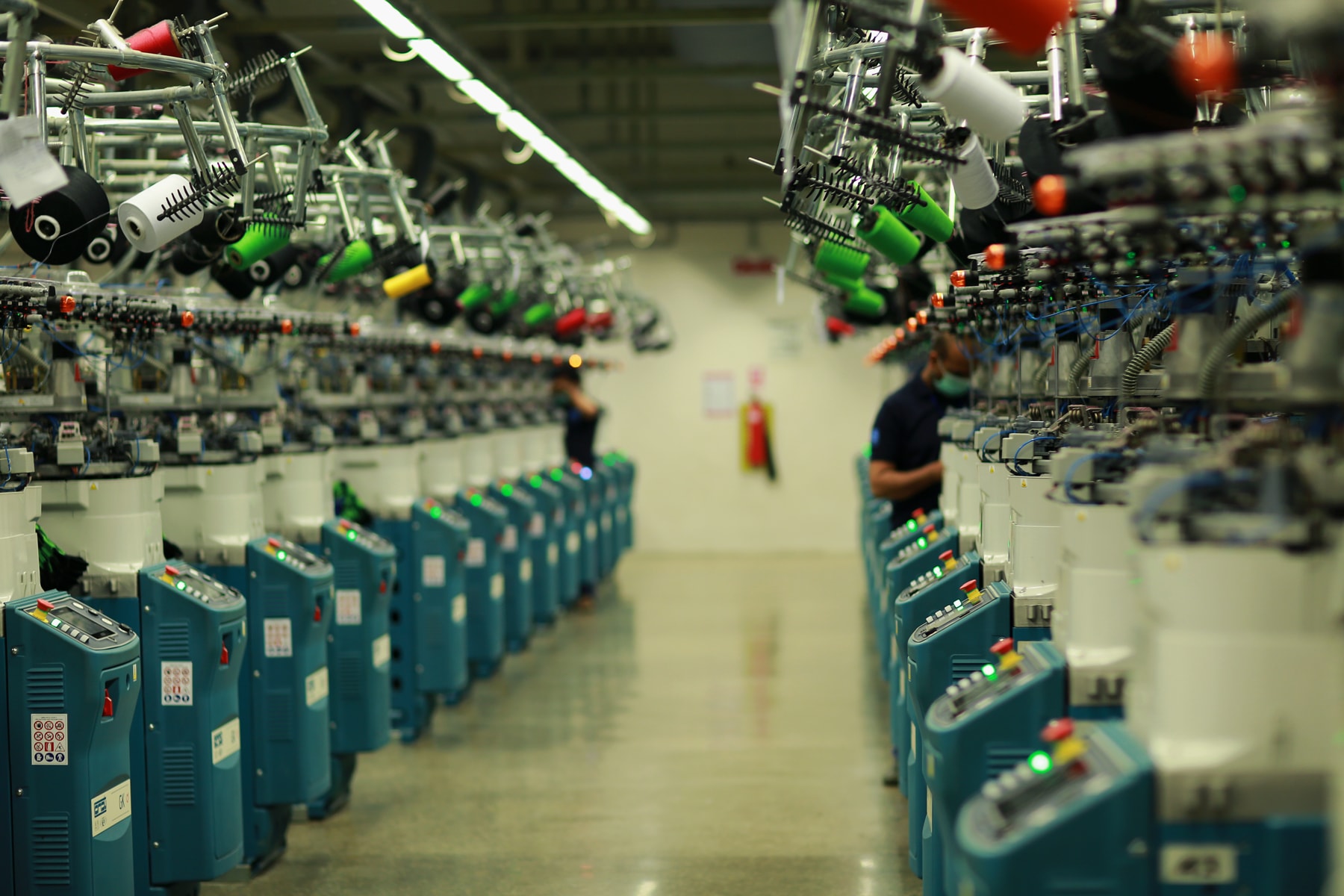 Machinery from Lonati, Technopea and Conti Complett with the support of Reb impianti plant are installed at Khas socks making it a completely integrated unit in Pakistan.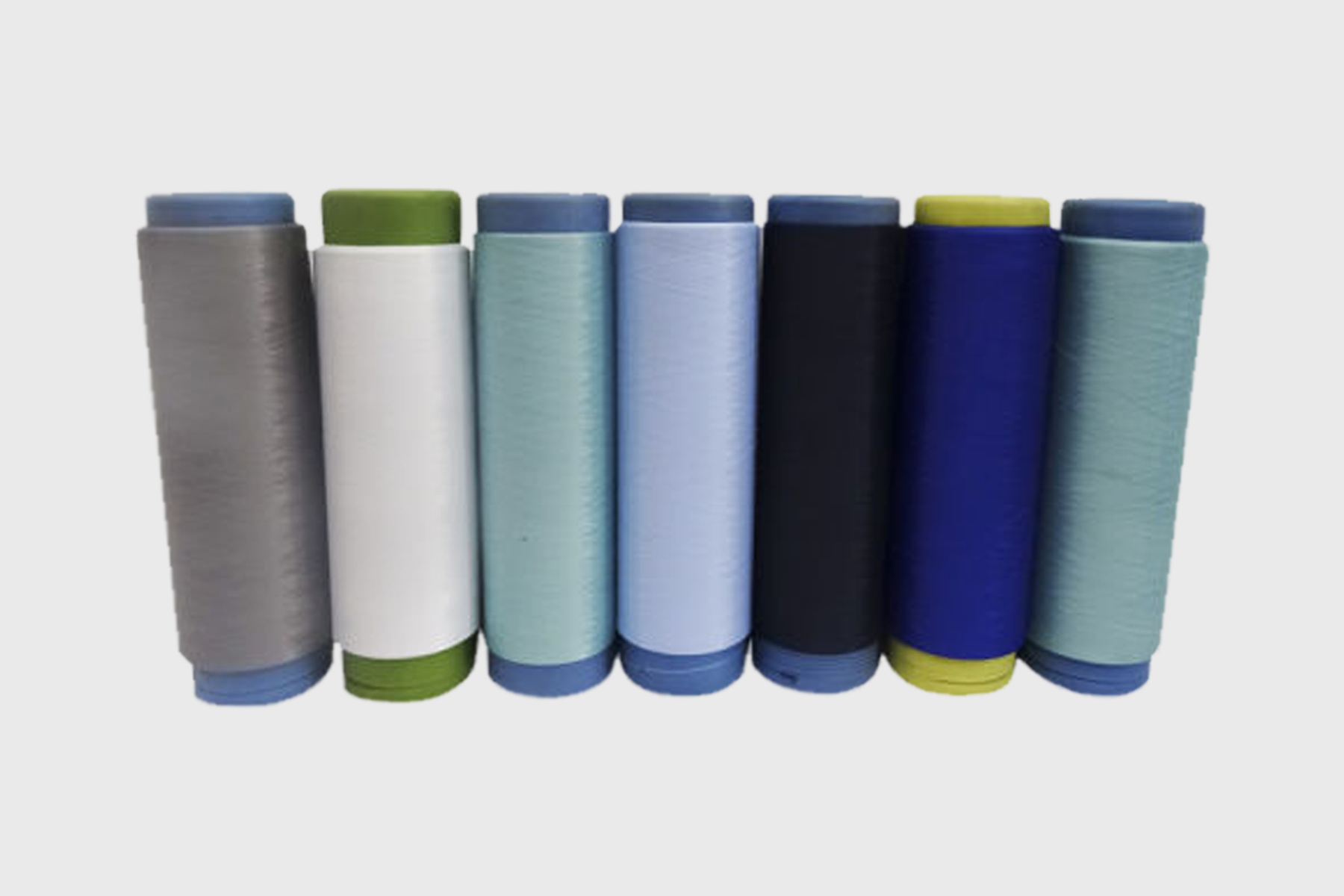 Our spinning unit provides us with raw material that not only helps us with producing qulaity products but also maintains our consistent inventory.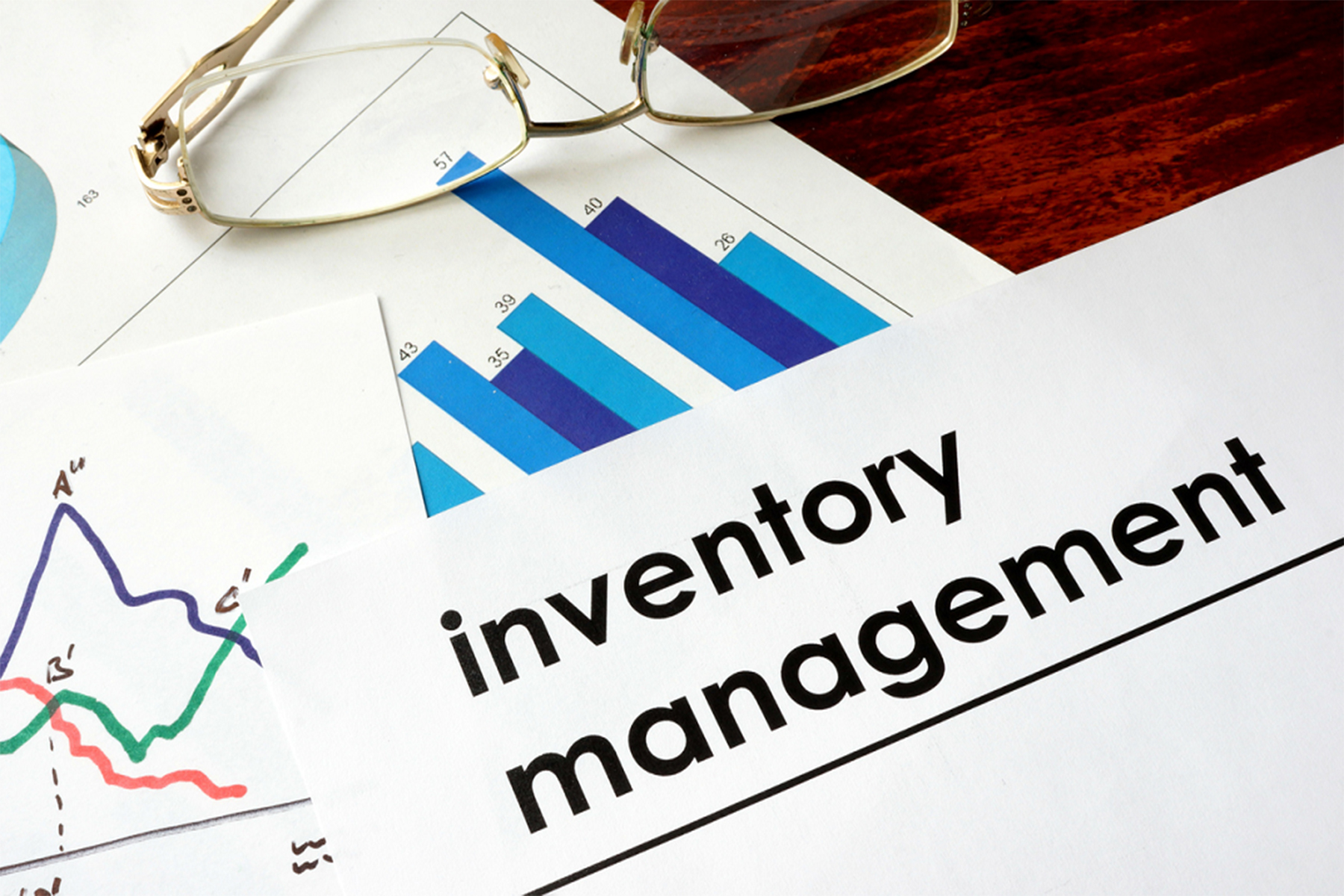 We use SAP ERP system to monitor production and inventories on daily basis which enhances our production and mangement planning.